With a heavy heart, we announce the eternal rest of James "Jimmy" Beauford on January 25th, 2021 following a 13-month battle with Amyotrophic Lateral Sclerosis (ALS), also known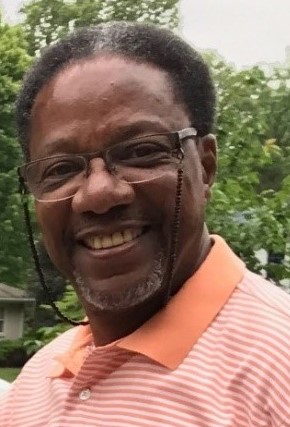 as Lou Gehrig's disease. As a Marine Corps Vietnam Veteran, Jimmy leveraged his field experience and possessed an unsurpassed operational systems knowledge of the Global Command and Control Systems – Joint (GCCS-J) Program, ensuring our warfighters maintain combat space dominance and safety.
Due to the pandemic, family and friends were unable to gather for a traditional service to celebrate Jimmy's life. However, more than 200 friends and family joined via Zoom virtually to honor him.
Before passing, Jimmy was honored by the Veterans Affairs for his military service: VA Ceremony
"Looking back over the last decade, Jim has proven to be an invaluable asset to our organization. A significant amount of our growth in the GCCS-J program can be attributed to Jim's involvement and leadership. More importantly, our team's success in delivering and maintaining capabilities to our warfighters can be traced back directly to Jim. We are eternally grateful that he was part of the TQA organization." Neil Moyer, President of TrustedQA, Inc.
Jimmy left a lasting impression upon us. He was a highly valued member of the TrustedQA team for nearly a decade and was a loyal friend to those privileged to know him. He will be greatly missed.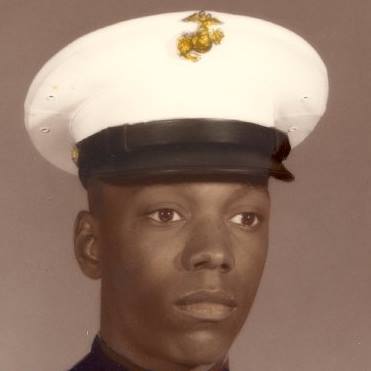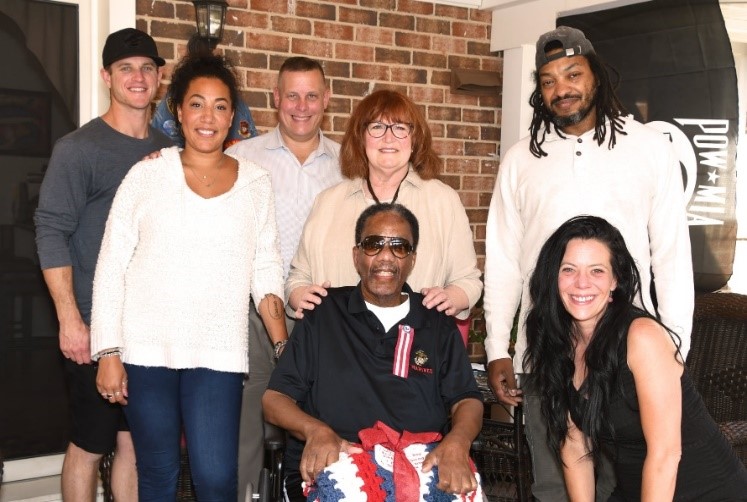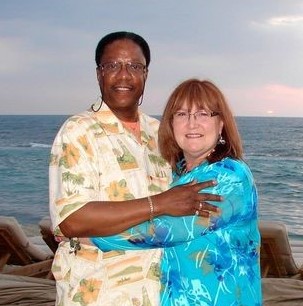 ---
In honor of his tenure with TrustedQA, we created the "James Beauford Excellence Award" to recognize those employees who personify the rare traits that Mr. Beauford blessed us with: Loyalty, Leadership, and the embodiment of our fundamental behaviors. Due to the pandemic, we were unable to present this award to Jimmy directly and enlisted the help of his wife Terry and their neighbor, Scott Jacobs, to do the honors. To view the June 5th, 2020 award ceremony: Jimmy Beauford TQA Award Ceremony
TrustedQA will recognize a deserving TQA employee with the "James Beauford Excellence Award." The recipient will receive a $500 bonus, and a $500 donation will be made to The ALS Association in honor of Jimmy. In 2022, we increased the bonus and contribution to $1,000. This award will be bestowed every August in honor of the month in which Jim commenced his employment with TQA.
---
RECIPIENTS LIST
Benjamin Schreiber, 2022
Gerry Klimczak, 2021
James Beauford, 2020