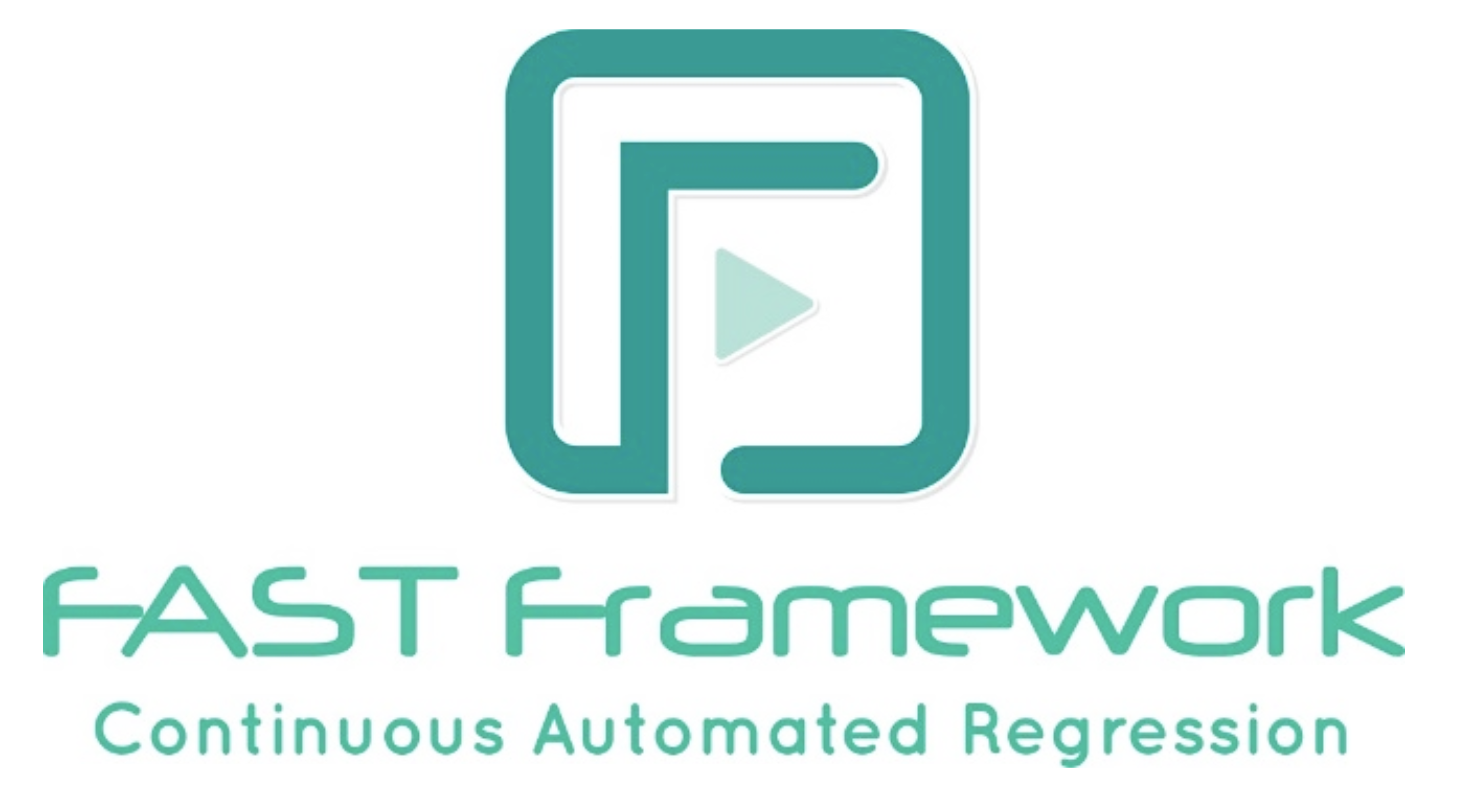 FAST Framework is a proprietary automation framework designed to give the end-user maximum flexibility, regardless of programming experience, to develop an automated regression test suite that looks and feels like manual tests. The FAST Framework can be entirely hosted and managed via TQA's test lab environment or integrated into your environment.
When hosted in the TQA lab, the FAST Framework includes the Micro Focus UFT/ALM tools, test environment/infrastructure, and our Lead Automation Engineer all at very cost-competitive time & materials (T&M) hourly rate.
No commitment on your end needed for HP licensing and infrastructure cost!!
The FAST Framework is:
Capable of automating at least 50% of web-based applications right out of the box;
An object-oriented approach to development requires very little maintenance between releases;
Object Driven: Drag and drop capabilities for creating automation on-the-fly. Standard web objects such as edit fields, drop-down lists, buttons, etc. are already developed and pre-packaged to support any web-based application. Simply drag and drop the web objects as steps in a test case as you would navigate the web application;
Process Driven: Create test cases as test flows to leverage re-use for other automated test cases;
Flexible, supporting the building of automated tests very early in the development life cycle;
Cross-Browser/OS/Platform support using VMware infrastructure;
Powered by HP Unified Functional Testing (formerly QuickTest Pro) and integrated with HP Application Lifecycle; and
Achieves quick turn-around results by executing tests in parallel on several machines.
This short video demonstrates how simple it is to set up and use FAST:
Allow us to build a demo for your system, right now, at no cost to you.
You will quickly see how TrustedQA commercial and Department of Defense customers save money, increase productivity, and benefit from more innovative, efficient, and effective use of FAST manpower.
Email us today at Sales@TrustedQA.com for more information on TrustedQA's FAST Framework. We look forward to supporting all your quality needs.